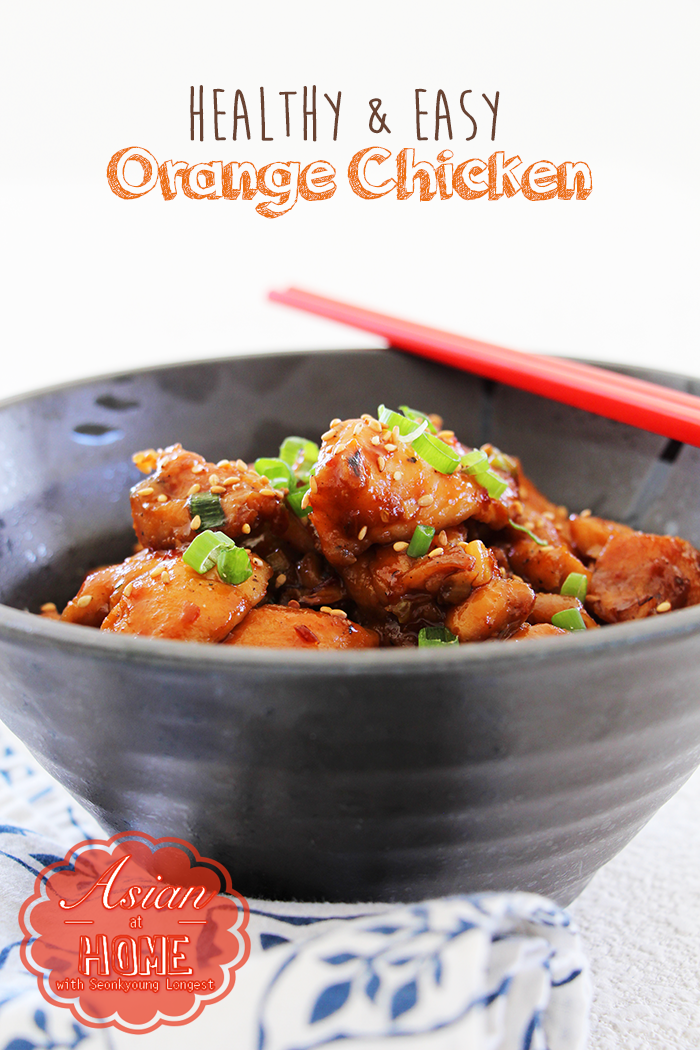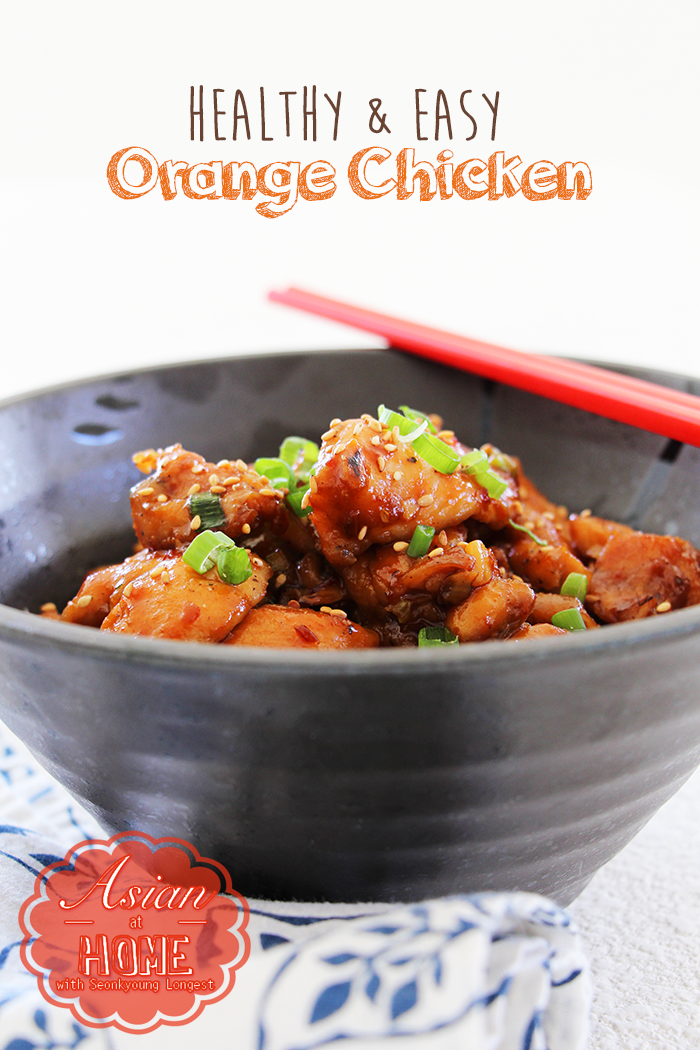 Hi guys!
Today I'm going to share my delicious, healthy and easy orange chicken recipe with you all!
There is not deep fry process nor tons of sugar in the recipe. So you won't feel bad at all even though if you eat this every day! 
And I meant every day, because it is so good I don't mind eating this healthy orange chicken.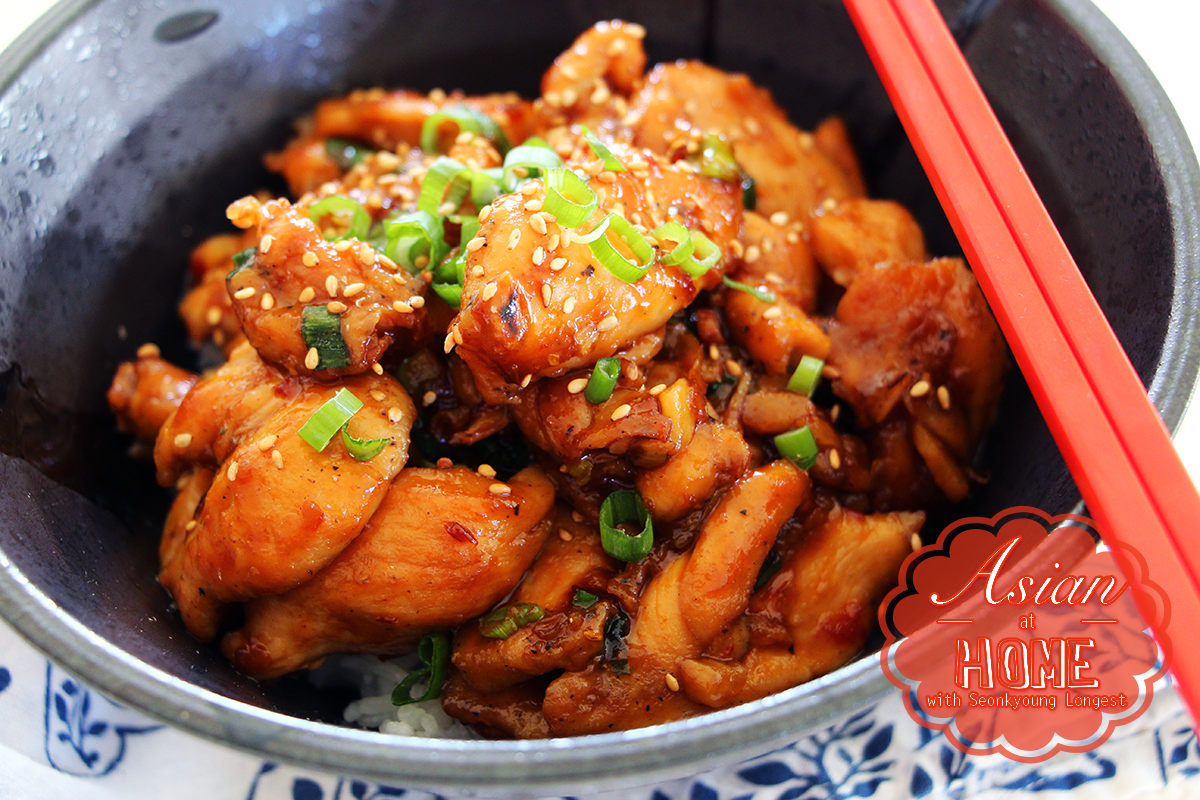 I use chicken breast, but doesn't meant this healthy orange chicken will be dry. Because I have my secret weapon, all Chinese chefs use in their restaurant!
You definitely don't want to miss out this recipe, it is a keeper! 
If you follow my recipe and directions, you won't miss the deep fry chicken or chicken thighs, just trust me!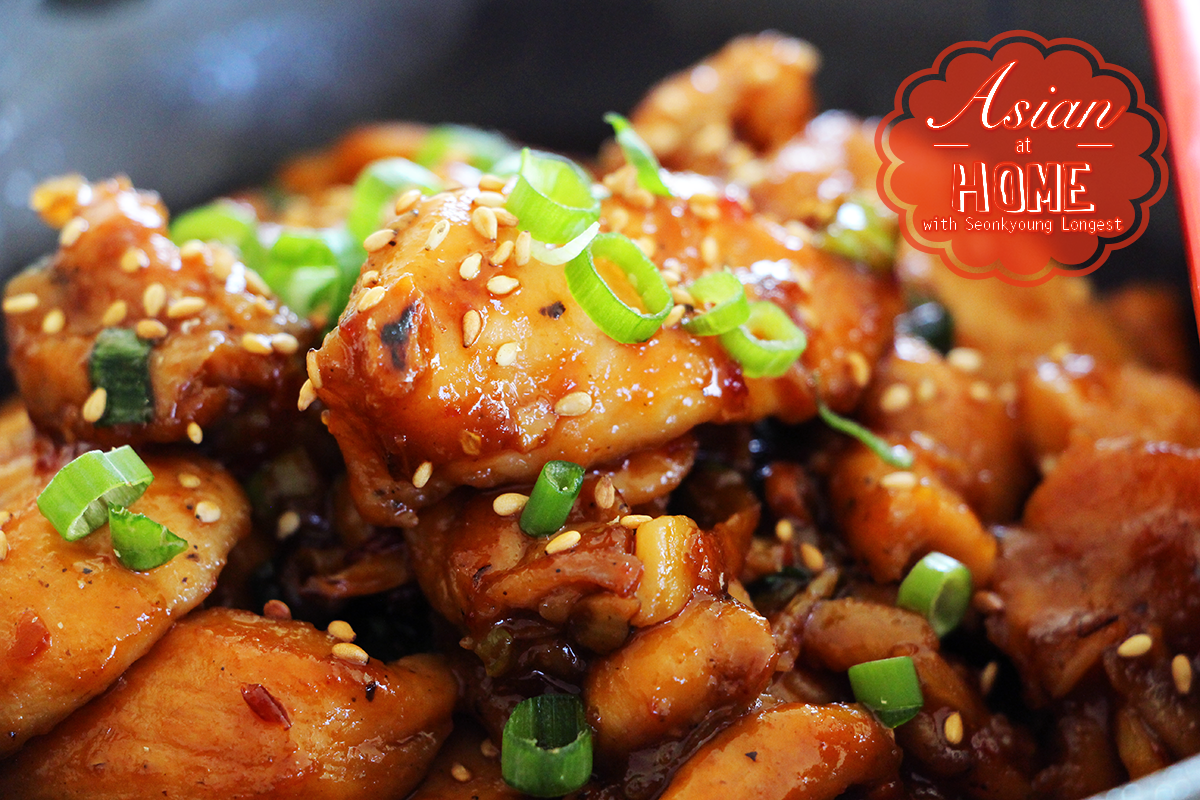 Honestly, I like this healthy orange chicken better than from panda express or any other Chinese take out restaurants. It is flavorful, juicy, tender and deeeeelicious!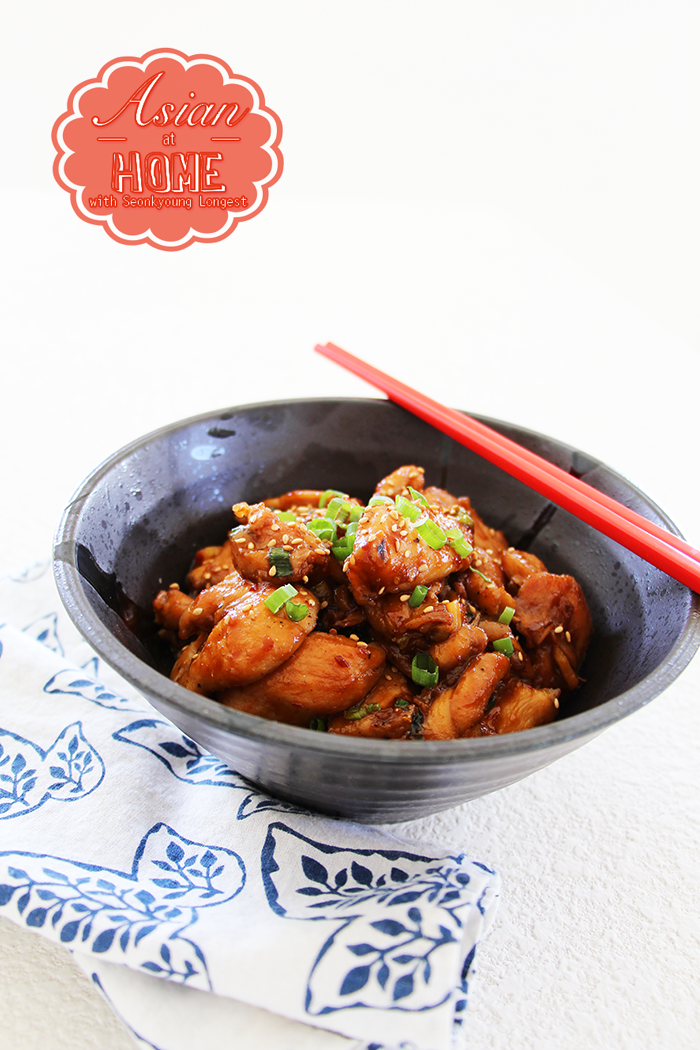 I highly recommend you to make this week night dinner since it is so quick to make, or weekend lunch/dinner with family and friends, you will be the star! 😀 
Hope you enjoy my Healthy Orange Chicken recipe easy, and good luck in your kitchen~! 
Watch the video to understand the process a lot easier and you can remember better! 😀
Easy & Healthy Orange Chicken Recipe
Author:
Seonkyoung Longest
Ingredients
For The Chicken
2 boneless,skinless chicken breast (Approximately 1 lb.)
2 tsp. Soy sauce
2 tsp. Shaoxing wine (Chinese cooking wine)*
2 tsp. Cornstarch
½ tsp. Baking soda
⅛ tsp. Black pepper
For the Orange Chicken Sauce
1 Tbs. Hoisin sauce
1 Tbs. Sambal (Chili garlic sauce)
1 Tbs. Sugar
2 tsp. Soy sauce
Fresh juice form 1 orange
For Stir Fry
2 Garlic cloves
Fresh ginger, same amount with garlic
2 Green onions
3 Tbs. High smoke point cooking oil (Such as peanut, canola, vegetable, sunflower or avocado oil)
Toasted sesame seeds
Notes
Note: You can substitute Shaoixing wine to dry cherry, sake(rice wine). If you'd like to cooking without alcohol, you can skip it.