Hi guys!
Hope you guys having an awesome weekend! 😀
Today I'm going to share one of my favorite ways to eat egg! We call Gyeran Jjim, Silky & Delightful Korean Steamed Egg!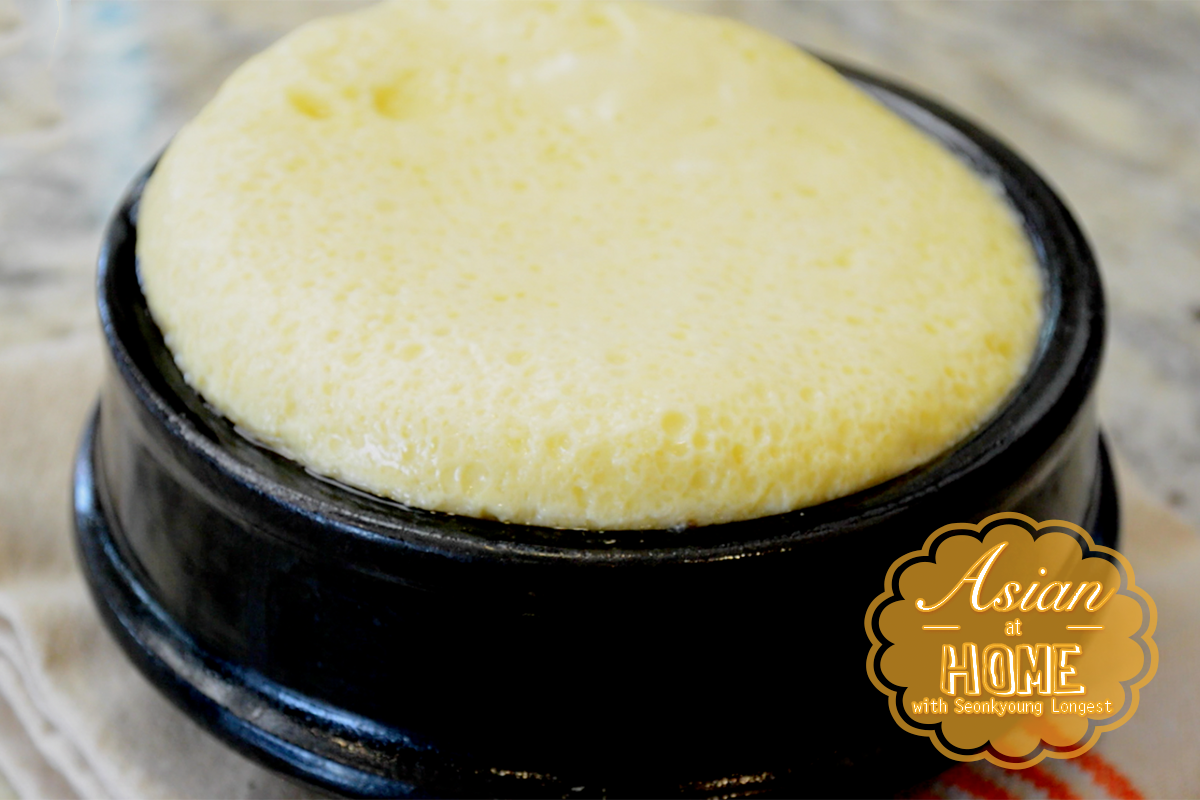 It is so good with any other Korean dishes, especially spicy food! In Korea, there are restaurants specialize real spicy food and they always have this Gyeran Jjim as a side menu or coming with the spicy dish. It mellow down the spiciness really well!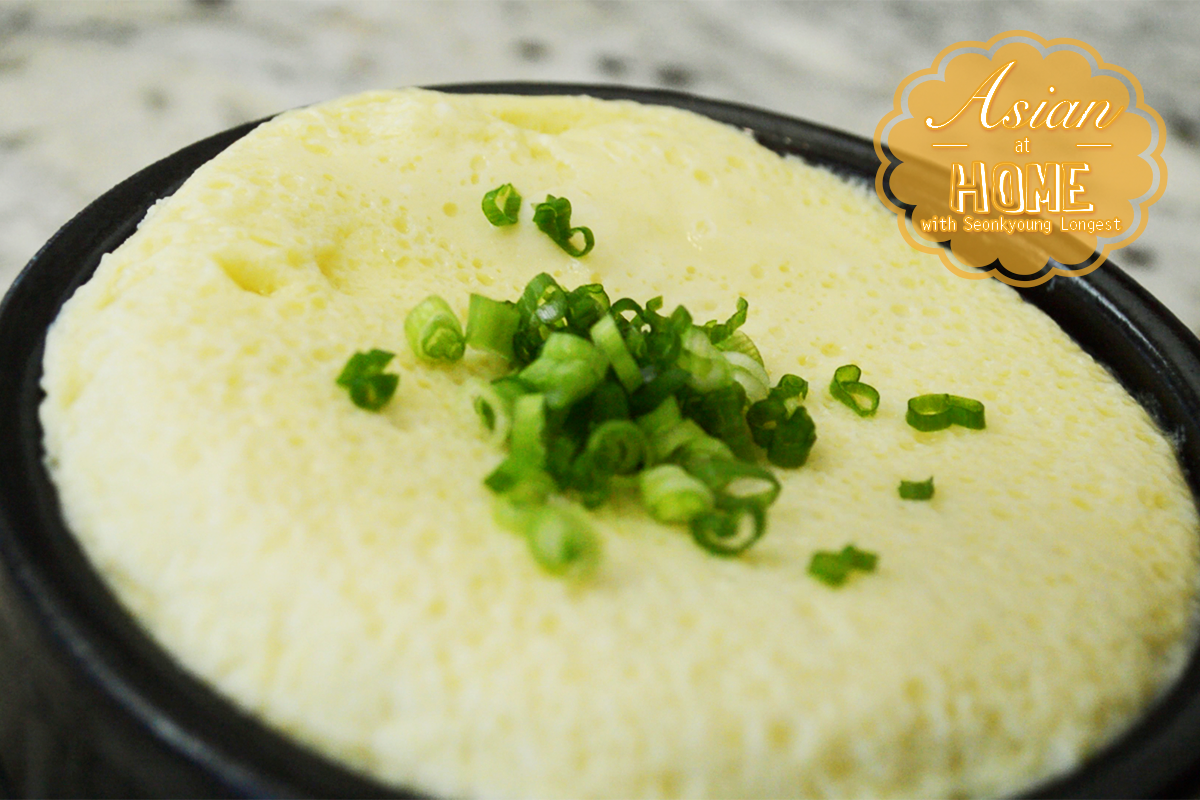 It's very mild soft side dish that goes literally with every Korean dish. 
There are several ways to make Korean Steamed Eggs;
microwave method, Chawanmushi style, soupy style, not soupy style and more!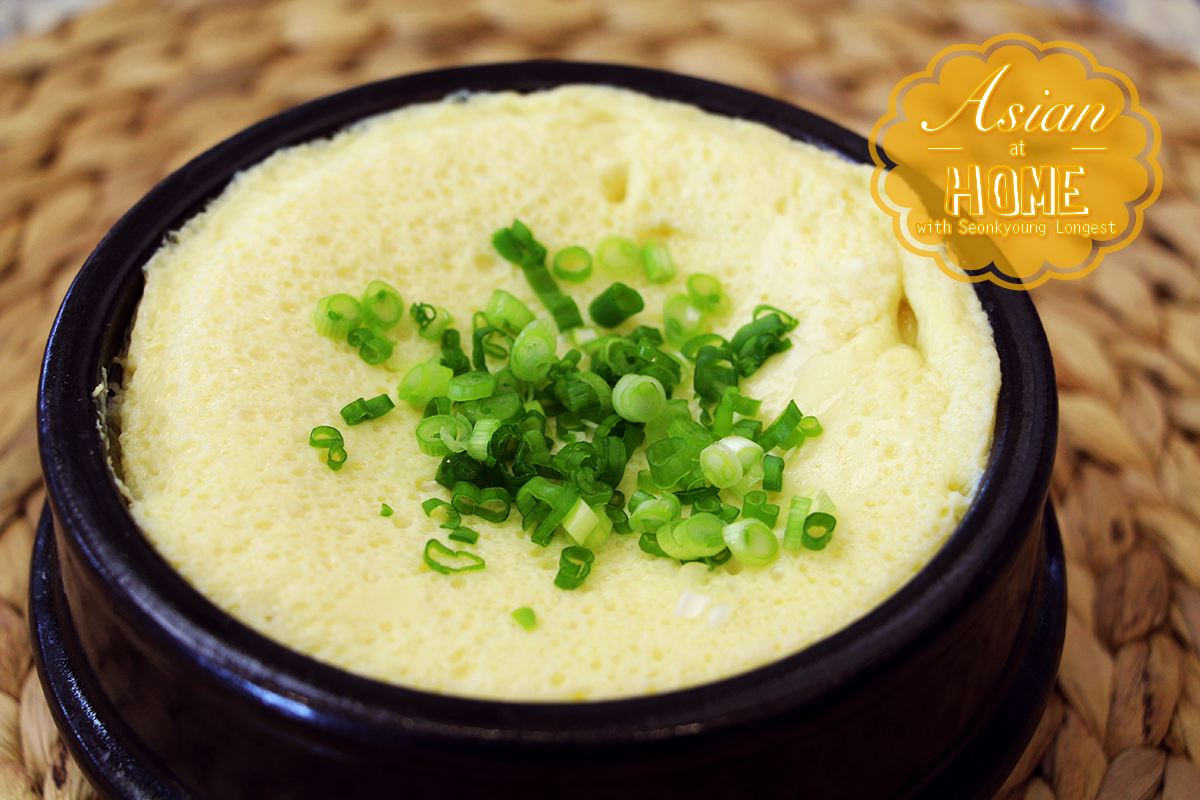 My recipe is the most classic Korean style, most of home cooks make at home. 🙂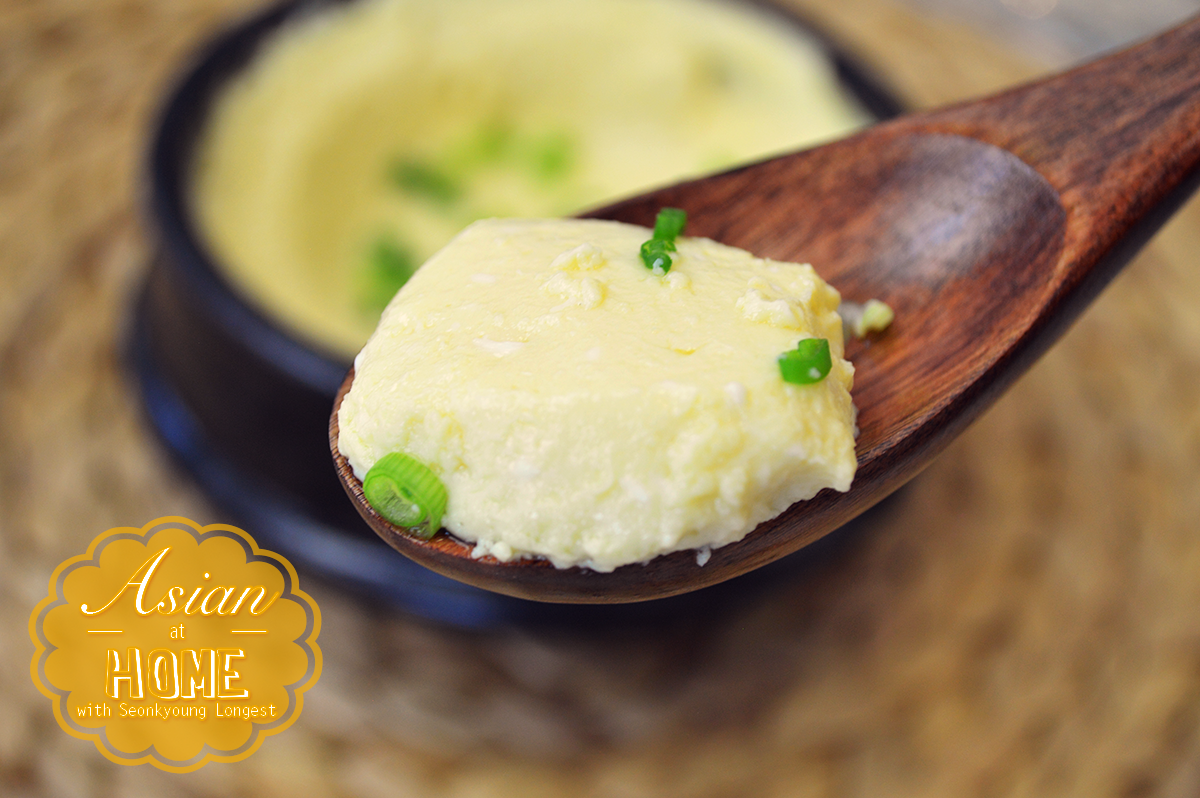 I love cooking Korean Steamed Egg in Ttukbaegi, I think it's the best method both taste and texture for my taste.
If you like to cook Korean food at home, I recommend you to have at least 1 ttukibaegi in your kitchen. It's essential cooking tool for Korean cooking. 
There is not really a substitute for ttukbage and it's easy to find in Korean/Asian grocery markets or internet and it's inexpensive.
Hope you guys try this recipe at your home!! 😀
Gyeran Jjim (Korean Steamed Egg)
Author:
Seonkyoung Longest
Ingredients
3 Eggs
¾ tsp. Salt
¾ tsp. Fish sauce
1½ tsp. Mirin
1 cup Korean ultimate stock (Click HERE for the recipe), you can substitute to vegetable or chicken stock
½ Green onion
Notes
You can keep Gyeran Jjim in refrigerator and eat cold.