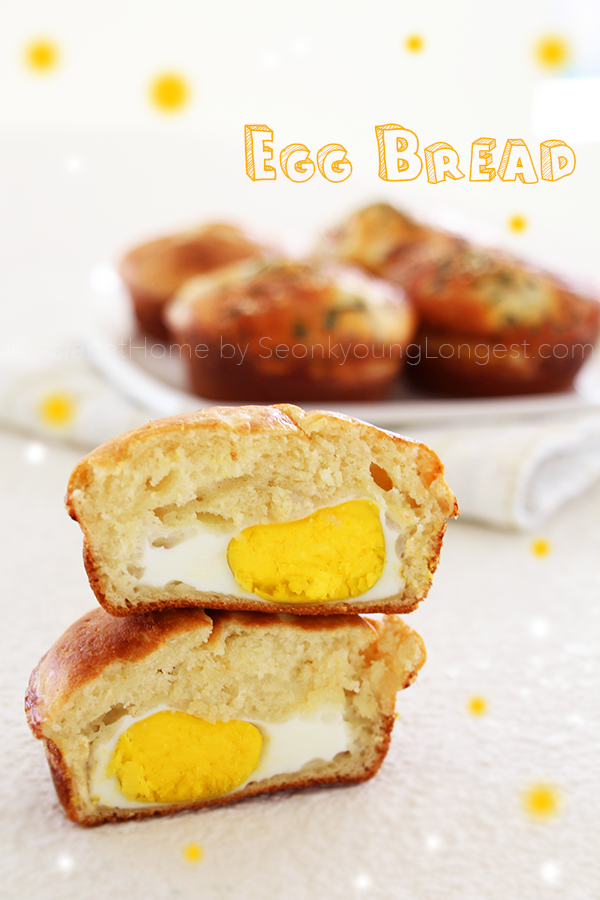 Hi guys!
Today I'm sharing one of the most popular Korean street food in Korea, Gyeran-Bbang! Gyeran means egg and Bbang means bread, so it's Korean egg bread! 😀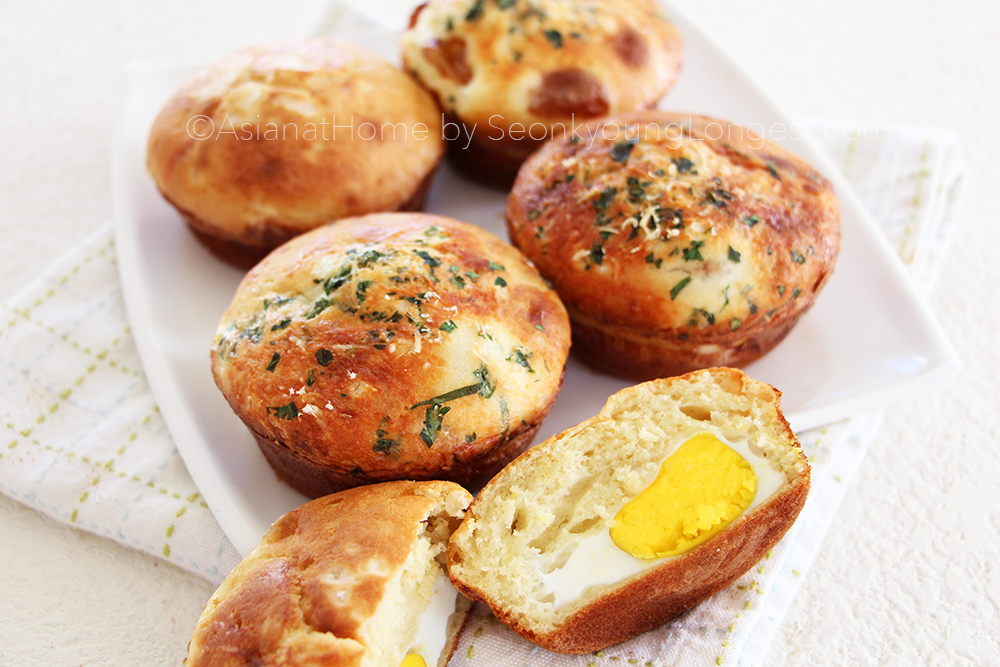 I decided to make this recipe video because all the love and support I got from YOU for my Life in Korea Series!
Especially I really want to thank you for all of your love for Korean Street Food episode!! I was so inspire to share the Korean street food recipes with you guy! 😀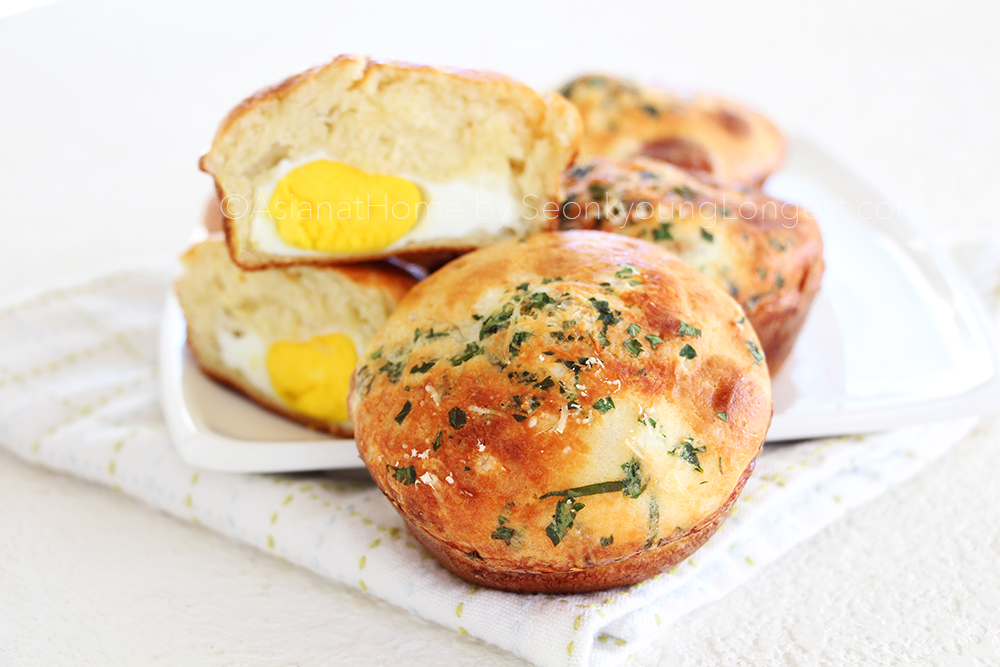 Choose your topping is totally up to you and it is endless! I love just simply no topping or just a hint of mild herb like parsley and some cheese~~~!
But be creative, I have seen them going nuts with shrimp, octopus, ham, green onion, and more… @.@ I know, sounds really crazy!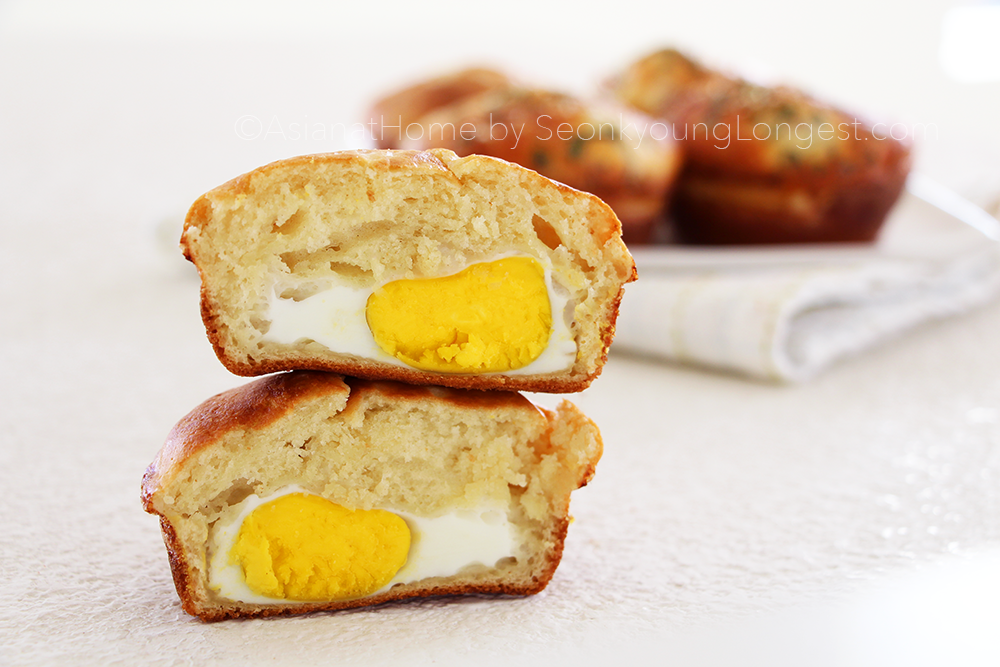 It's perfect for your breakfast, brunch or snack! 🙂
Hope you guys give this recipe a try one day or even this week/weekend!
Korean Egg Bread (Gyeran-Bbang)
Author:
Seonkyoung Longest
Ingredients
For Batter
¾ cup Whole milk (You can substitute to other type of milk but not flavored)
2 Tbs. White vinegar or lemon juice
1 cup All purpose flour
½ tsp. Baking soda
1 tsp. Baking powder
½ tsp. Salt
2 to 4 Tbs. Sugar (Up to your taste for sweet)
2 Tbs. Melted butter
1 Egg
For Egg Bread
Topping Options
Sea salt
Any kinds of grated cheese
Chopped green herbs, such as parsley, basil, chive and etc