I prefer savory over sweet, it's just me. Even oatmeal, I prefer to eat savory, not sweet. So this Vegan Savory Oatmeal is perfect for me! 🙂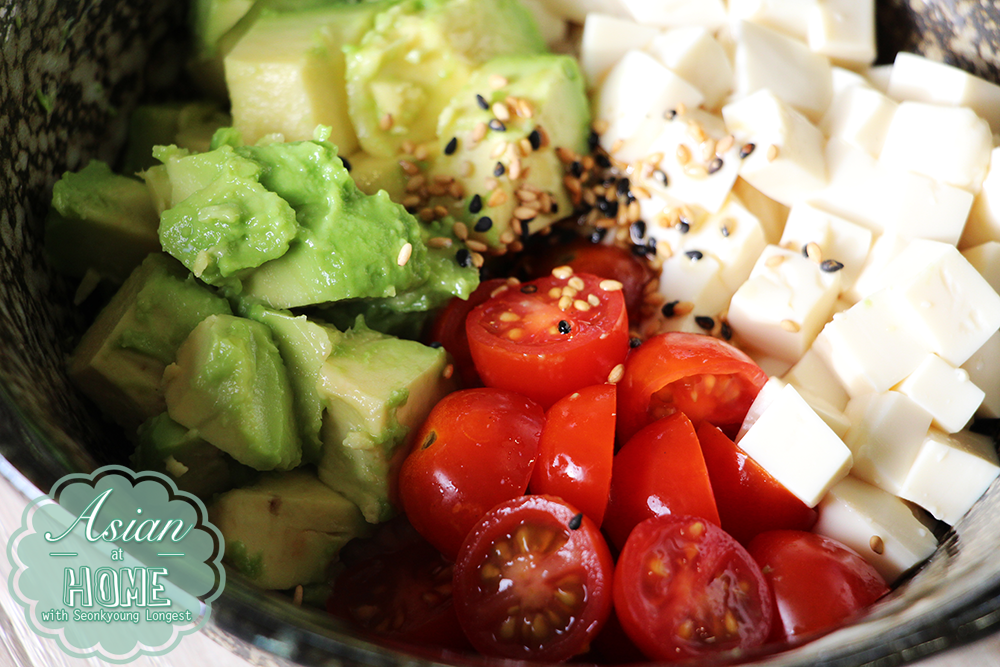 This recipe is totally vegan, but sometimes I add fried or poached egg on top, but it's totally up to you.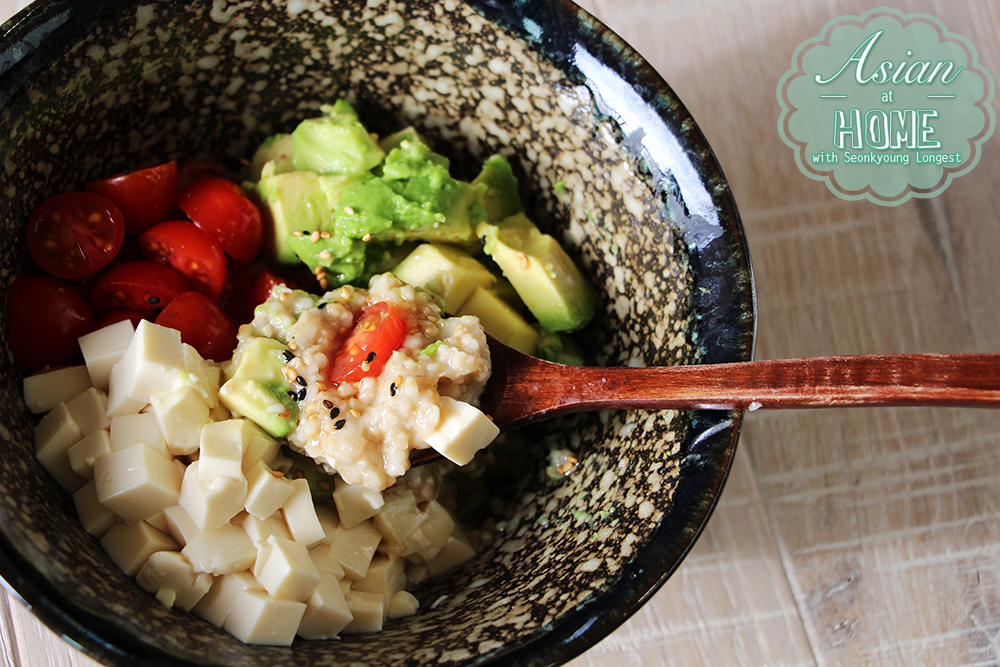 This recipe will change your mind of regular oat meal. The flavor, textures are amazing! Totally different way to eat oatmeal, you definitely should give this recipe a try. It's healthy, light, nutritious and satisfied! 
Hope you guys enjoy~! 

Savory Oatmeal Recipe : Healthy Savory Oatmeal Recipe
Author:
Seonkyoung Longest
Instructions
In a small saucepan, bring 1 cup vegetable stock to a boil. Add oats; stir, reduce heat, and simmer until tender, about 5 minutes. (You also can do this in a microwave following the package directions)
Serve oatmeal in a bowl topped with tomato, avocado, tofu and sesame seeds.