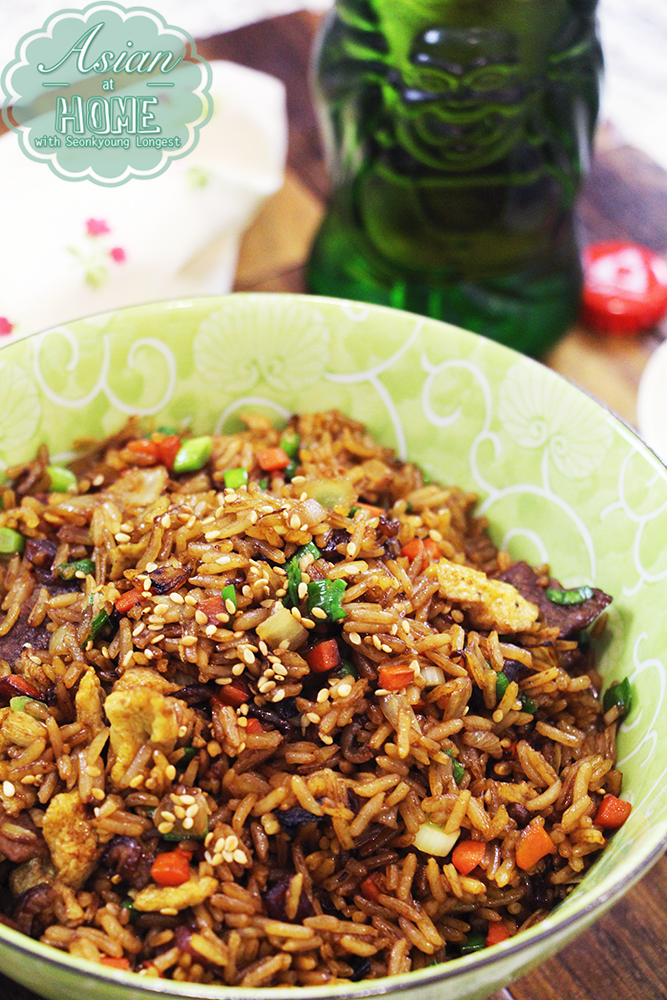 Hi guys!
Today I'm going to share with you my classic Chinese Fried Rice Recipe! It's simple, quick and easy recipe that everyone can make it at home!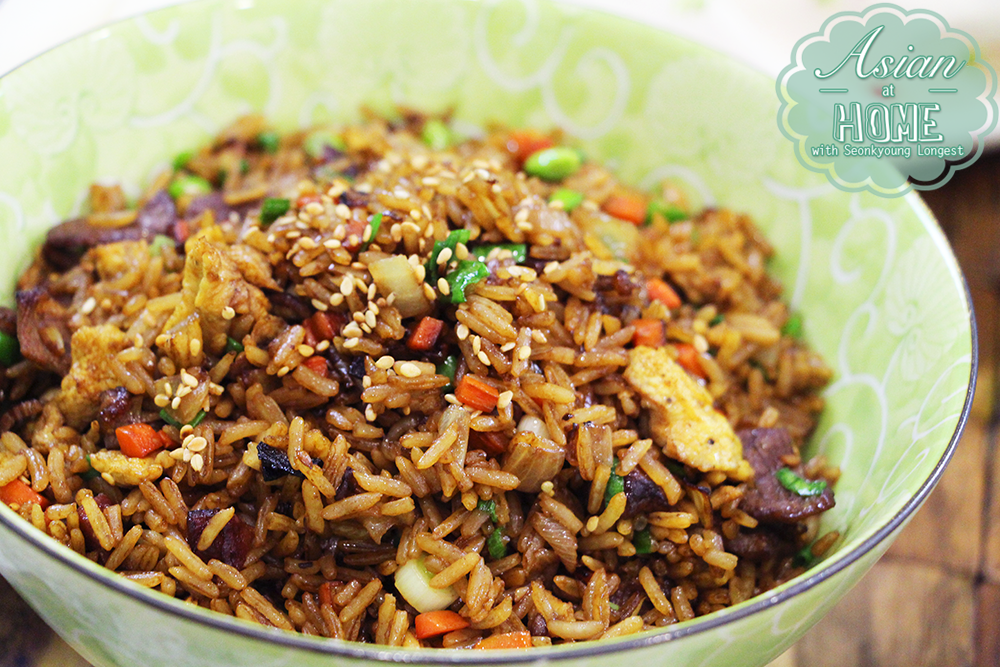 The variety of fried rice is numberless, like pizza! So feel free to substitute the vegetables or protein for your own taste, even soy sauce! Sometime I love adding salt instead of soy sauce, it makes fried rice taste so much clean and simple flavor.
I have a lot of different version of fried rice recipes, and would love to share all one day!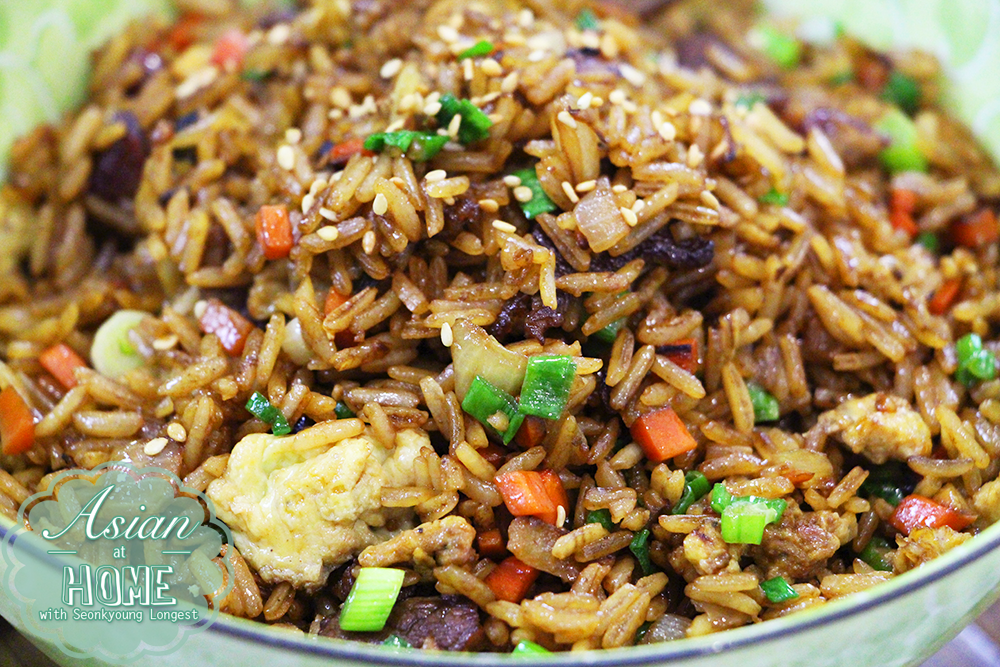 This classic Chinese Fried Rice Recipe is probably the most popular and common in U.S I believe. If you omit the protein and dark soy from my recipe, it's pretty much what you get from Japanese steak house, habachi restaurant. I also have yumyum sauce recipe that usually served at Japanese steak house, it's super delicious if you pour over your fried rice.
I know, I know, I know,
it's not a quite healthy food, but once in awhile it is fine to enjoy without worry about calories, how many miles we have to run to burn…
So, just in case….. If you want to check out the recipe, click right HERE!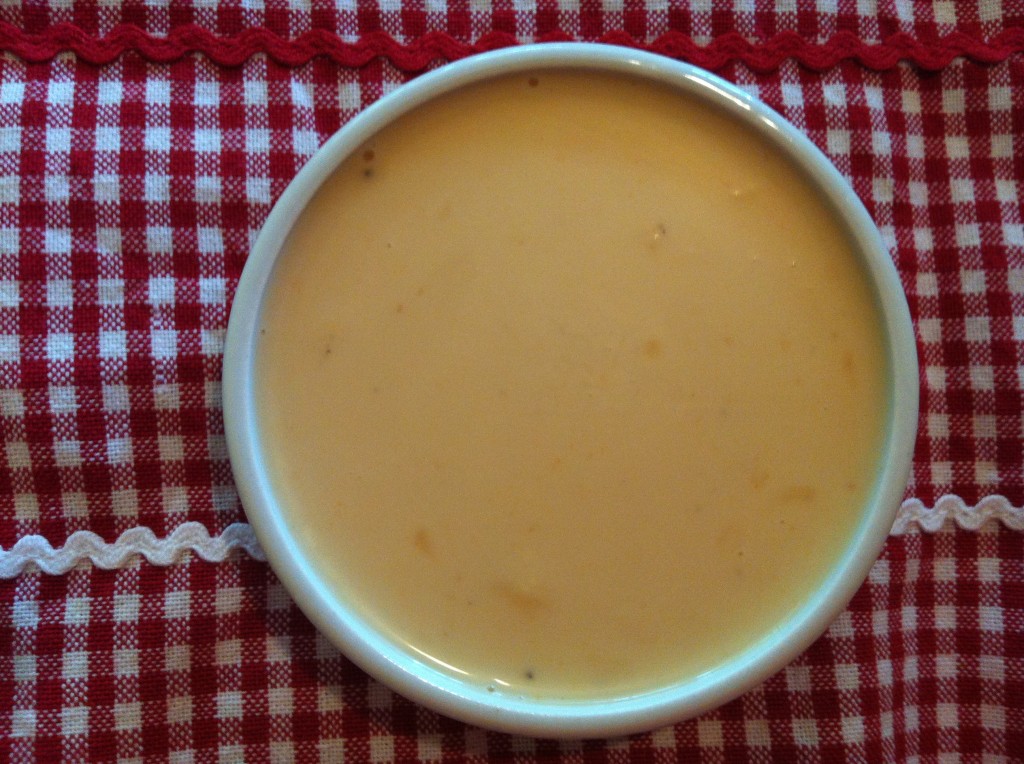 I'm going to share my spicy fried rice recipe very soon, so you should tuned in!!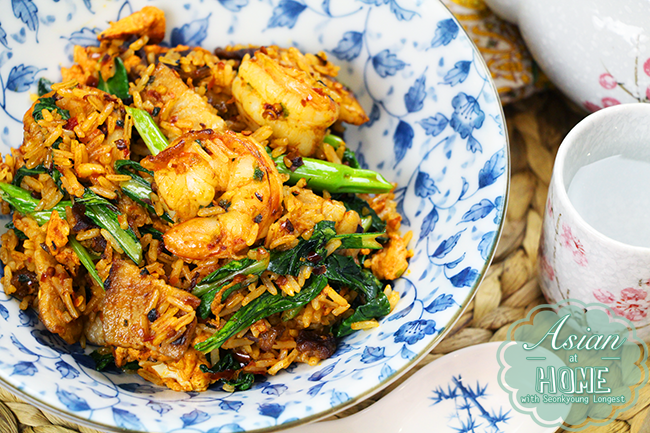 Print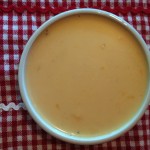 Chinese Fried Rice Recipe
---
Author:

Prep Time:

15 mins

Cook Time:

5 mins

Total Time:

20 mins

Yield:

2

1

x
Description
[url href="http://seonkyounglongest.com/wp-content/uploads/2014/12/IMG_0344-copy-300×200.png"]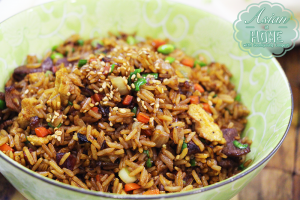 [/url]
---
Scale
Ingredients
2

Tbs. Cooking oil

2

Cloves garlic, chopped

1/4

of Onion, small diced (approximately

1/2 cup

)

1/4 cup

Carrot, small diced

2 oz

. Chinese sausage, small diced

2 oz

. Beef, cut into

one

bite sizes

2

eggs, beaten, seasoned with salt and pepper

2 cup

s Cold Jasmine rice, recommended a day old

2

Tbs. Soy sauce

1

Tbs. Dark soy sauce (Can be substitute regular soy sauce)
A small pinch of sugar

4

Green onions, chopped
---
Instructions
Heat a wok over high heat; add oil and swirl to coat. Add garlic and onion, stir fry for 30 second or until onion's transparent.
[url href="http://seonkyounglongest.com/wp-content/uploads/2014/12/Screen-Shot-2014-12-02-at-4.53.09-PM.png"][/url] [url href="http://seonkyounglongest.com/wp-content/uploads/2014/12/Screen-Shot-2014-12-02-at-4.53.14-PM.png"][/url]
Stir in carrot and cook for a minute.
[url href="http://seonkyounglongest.com/wp-content/uploads/2014/12/Screen-Shot-2014-12-02-at-4.53.23-PM.png"][/url] [url href="http://seonkyounglongest.com/wp-content/uploads/2014/12/Screen-Shot-2014-12-02-at-4.53.36-PM.png"][/url]
Stir in Chinese sausage and beef(Or whatever 4 oz. of protein you are using); stir fry for a minute.
[url href="http://seonkyounglongest.com/wp-content/uploads/2014/12/Screen-Shot-2014-12-02-at-4.53.48-PM.png"][/url] [url href="http://seonkyounglongest.com/wp-content/uploads/2014/12/Screen-Shot-2014-12-02-at-4.54.04-PM.png"][/url]
Push all ingredients in wok to one side and make a room for eggs. Add in beaten eggs and scramble, but not mixed with other ingredients.
[url href="http://seonkyounglongest.com/wp-content/uploads/2014/12/Screen-Shot-2014-12-02-at-4.55.27-PM.png"][/url] [url href="http://seonkyounglongest.com/wp-content/uploads/2014/12/Screen-Shot-2014-12-02-at-4.55.33-PM.png"][/url]
When eggs are nice and fluffy cooked, tossing to mix with all other ingredients in wok.
[url href="http://seonkyounglongest.com/wp-content/uploads/2014/12/Screen-Shot-2014-12-02-at-4.55.48-PM.png"][/url] [url href="http://seonkyounglongest.com/wp-content/uploads/2014/12/Screen-Shot-2014-12-02-at-4.56.08-PM.png"][/url]
Stir in rice and soy sauce. Keep stir and tossing until every grains of rice are evenly coated with soy sauce.
[url href="http://seonkyounglongest.com/wp-content/uploads/2014/12/Screen-Shot-2014-12-02-at-4.56.26-PM.png"][/url] [url href="http://seonkyounglongest.com/wp-content/uploads/2014/12/Screen-Shot-2014-12-02-at-4.56.57-PM.png"][/url]
Stir in a small pinch of sugar and green onion; remove from heat.
[url href="http://seonkyounglongest.com/wp-content/uploads/2014/12/Screen-Shot-2014-12-02-at-5.00.35-PM.png"][/url] [url href="http://seonkyounglongest.com/wp-content/uploads/2014/12/Screen-Shot-2014-12-02-at-5.00.50-PM.png"][/url][url href="http://seonkyounglongest.com/wp-content/uploads/2014/12/Screen-Shot-2014-12-02-at-5.00.57-PM.png"][/url]
---
Notes
Prep all the ingredients before start cooking is very important when you are cooking over high heat. Make sure all your vegetables and proteins are chopped and sauces are right where you can reach.
[url href="http://seonkyounglongest.com/wp-content/uploads/2014/12/Screen-Shot-2014-12-02-at-4.52.36-PM.png"]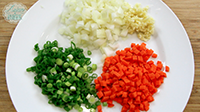 [/url] [url href="http://seonkyounglongest.com/wp-content/uploads/2014/12/Screen-Shot-2014-12-02-at-4.52.43-PM.png"]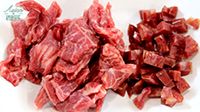 [/url]
[url href="http://seonkyounglongest.com/wp-content/uploads/2014/12/Screen-Shot-2014-12-02-at-4.52.51-PM.png"]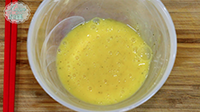 [/url]