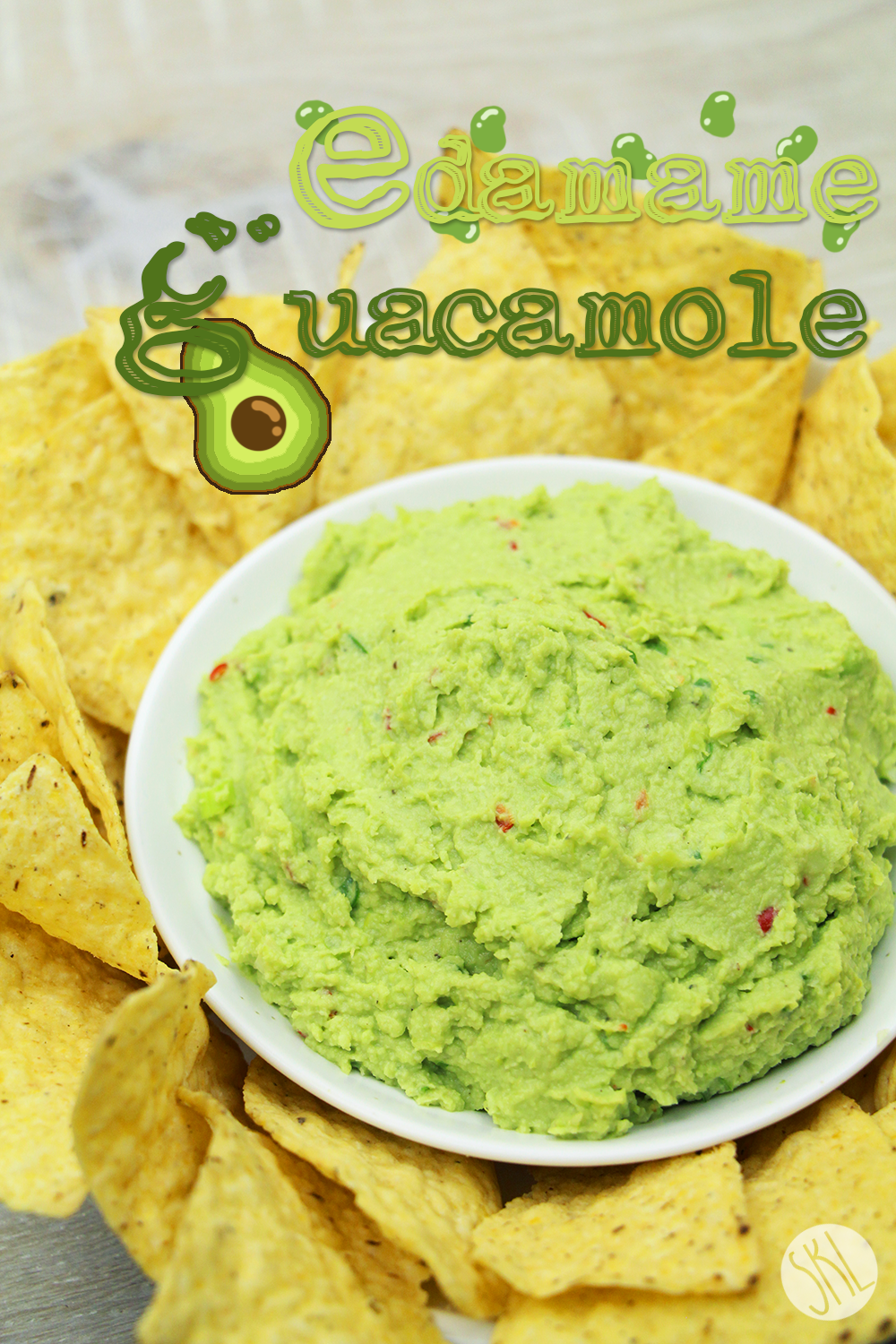 Edamame Guacamole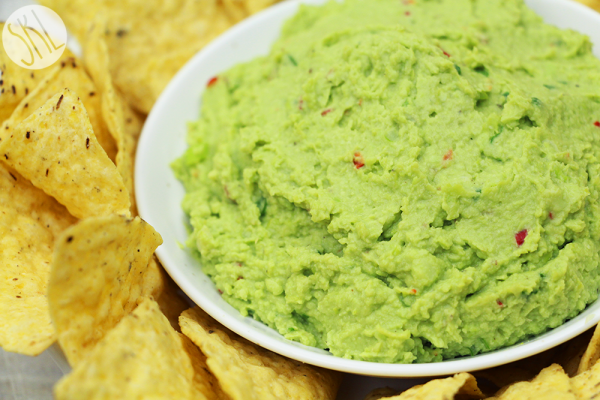 Author:
Seonkyoung Longest
Ingredients
1 cup / 165g Cooked edamame
1 Large well ripe avocado, pitted and scoop out with a spoon


1 Juicy lime
½ tsp. / 2g Salt
A pinch black pepper
2 to 3 Thai chili, chopped
1 Clove garlic, chopped
1 Green onion, chopped
Cilantro for taste
Instructions
In a food processor, combine edamame, avocado and lime juice and pulse until your desired texture, I like it pretty smooth, so I pulse until smooth.


Transfer edamame mixture into a mixing bowl, and add rest of all ingredients and stir until well combined. Add cilantro if you like, I just skipped this time. 🙂



Enjoy!