Hi guys!
There are so many different style dipping sauces in Korean/Asian cuisines.
So today, I thought it would be helpful to share top 3 Korean dipping sauces with you all!
They are SO SIMPLE, you can't even believe!! 🙂
Let's begin with Cho-Gangjang, sour soy sauce.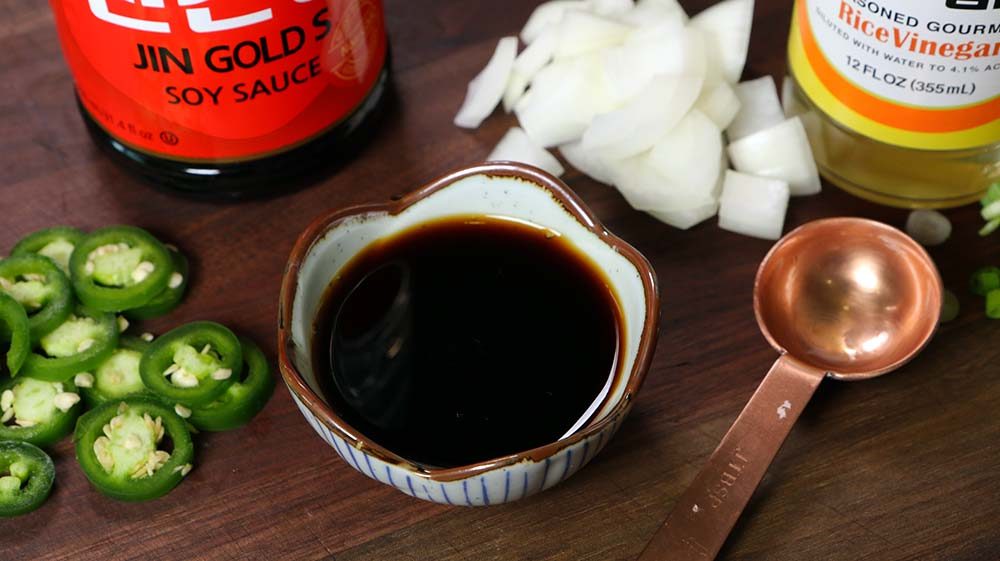 This is the basic Cho-ganjang.
We normally eat sour soy sauce with  savory pancakes, dumplings, fish cakes and etc.
You can turn this basic Cho-ganjang to different style to your taste.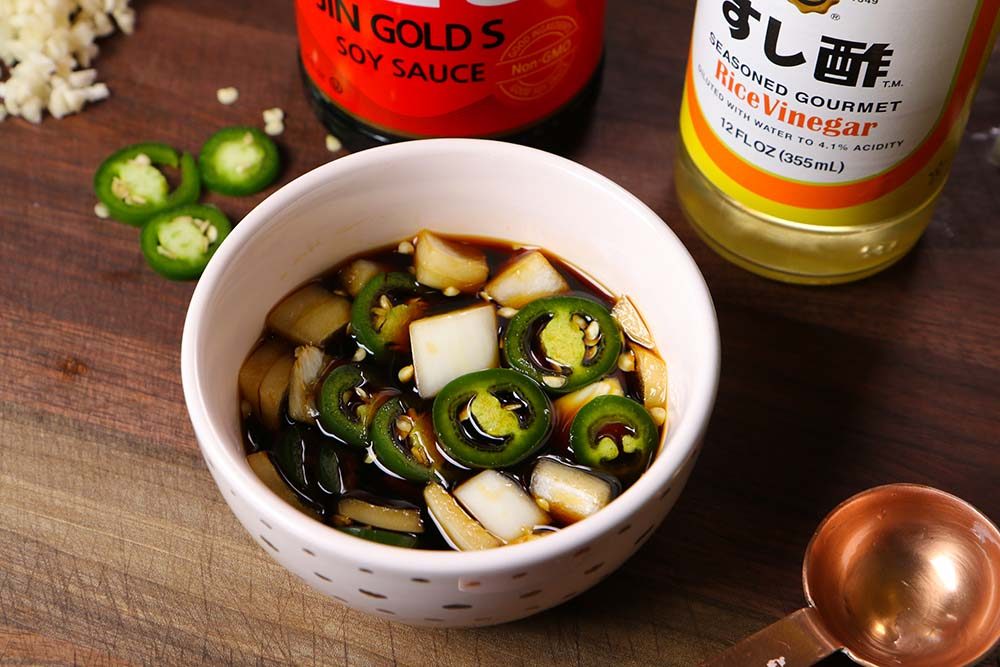 Just adding 1 chili and 1/4 of small onion makes crunch & spicy cho-ganjang.
I love this version because it's spicy from the fresh pepper and lots of crunch texture.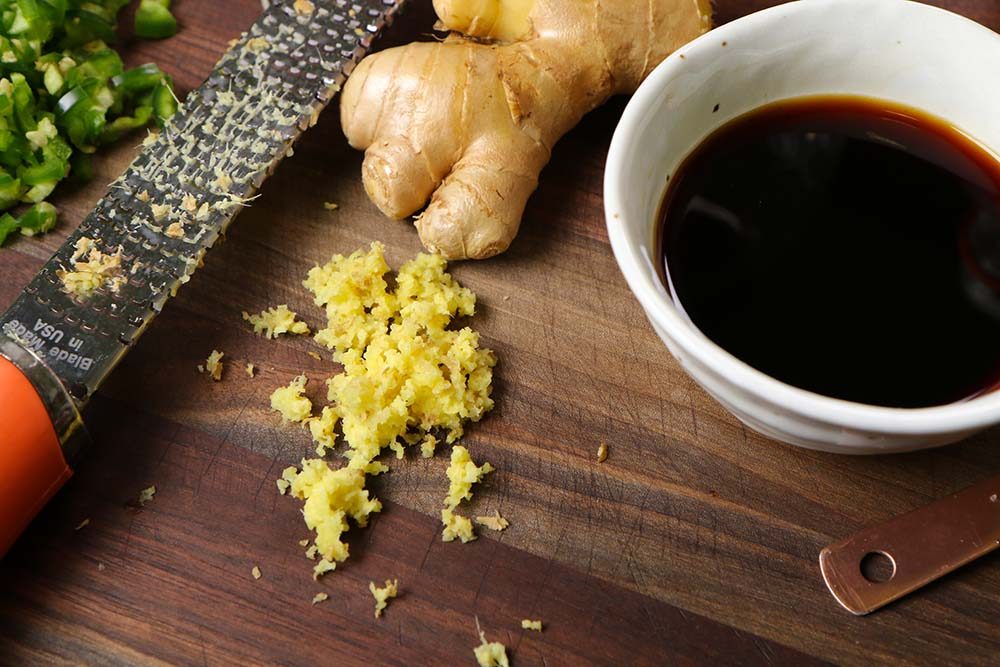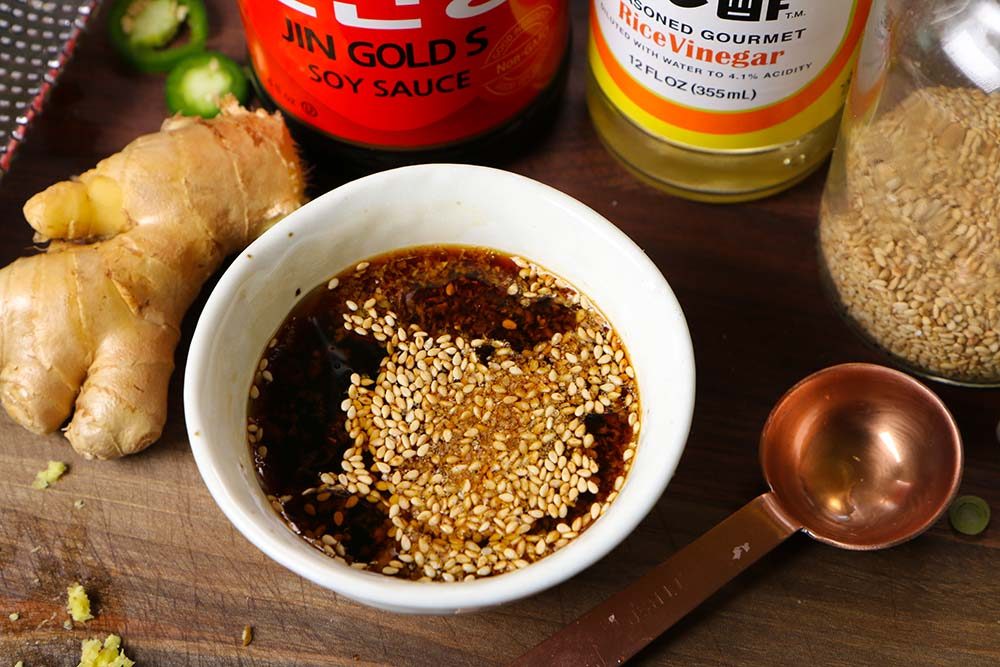 There is another version, ginger & sesame Cho-ganjang.
You can also make this version spicy to your taste by adding 1/2 tsp gochugaru (Korean red pepper flakes)
Let's move on to next dipping sauce, Cho-gochujang!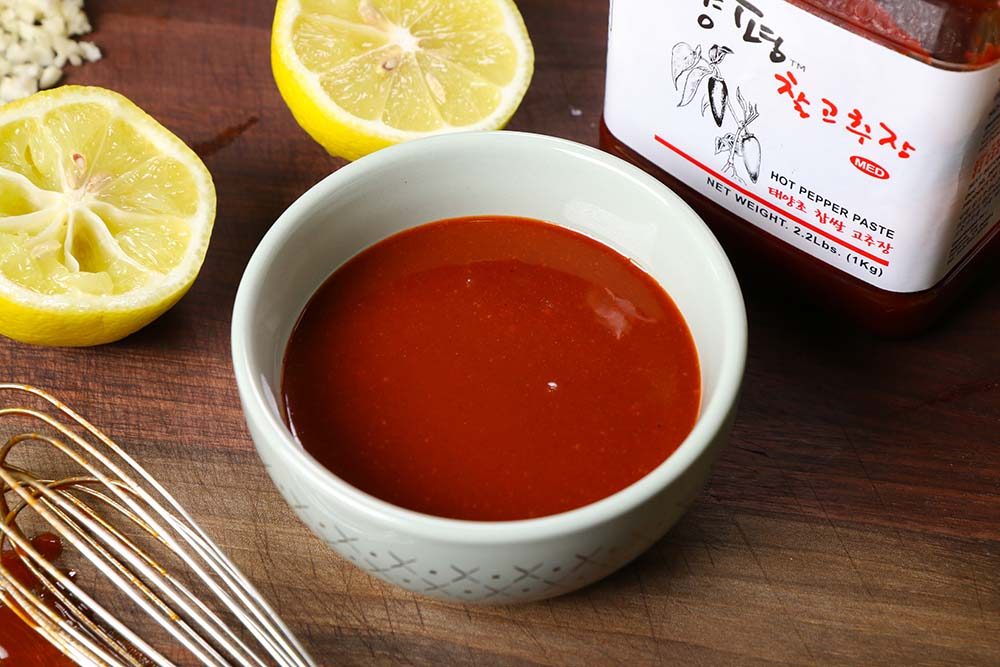 We eat Cho-gochujang  most of the time with any raw seafood.
Gochujang is Korean red pepper paste (hot pepper paste).
The flavor is spicy, sweet and sour. It actually goes well with a lot of different foods, pretty much whatever you want to dip!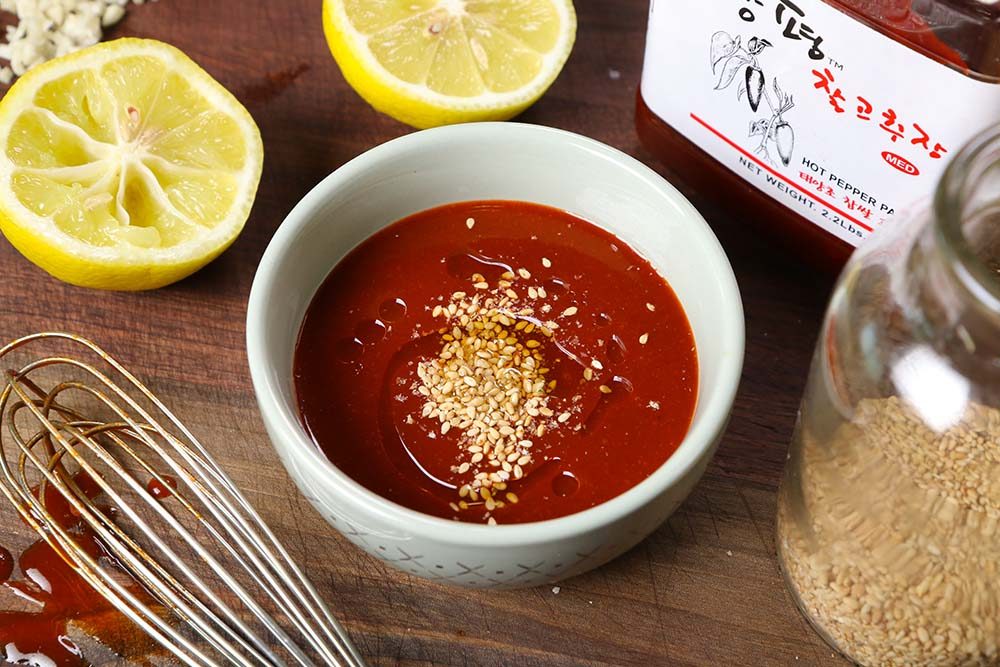 It's also great to add a drizzle of sesame oil and sesame seeds to your taste.
Alright, let's move on to the last one, Ssamjang!
Ssamjang is very popular and known as Korean BBQ sauce but it's actually just a dipping sauce- because we eat ssamjang with literally everything!
Ssamjang actually means "wrap sauce".
"Wrapping (Ssam)" is very important component in Korean cuisine because we eat everything and anything wrap in lettuce/herbs/vegetables/blenched leaves!
It's mixture of 2 different Korean fermented sauces, which is Gochujang (Korean red pepper paste) and Doenjang (Korean soybean paste).
You can just enjoy ssamjang only with choice of wrapping vegetables and rice!
It's also delicious to dip fresh vegetables, such as cucumber, carrot, cabbage or chili pepper!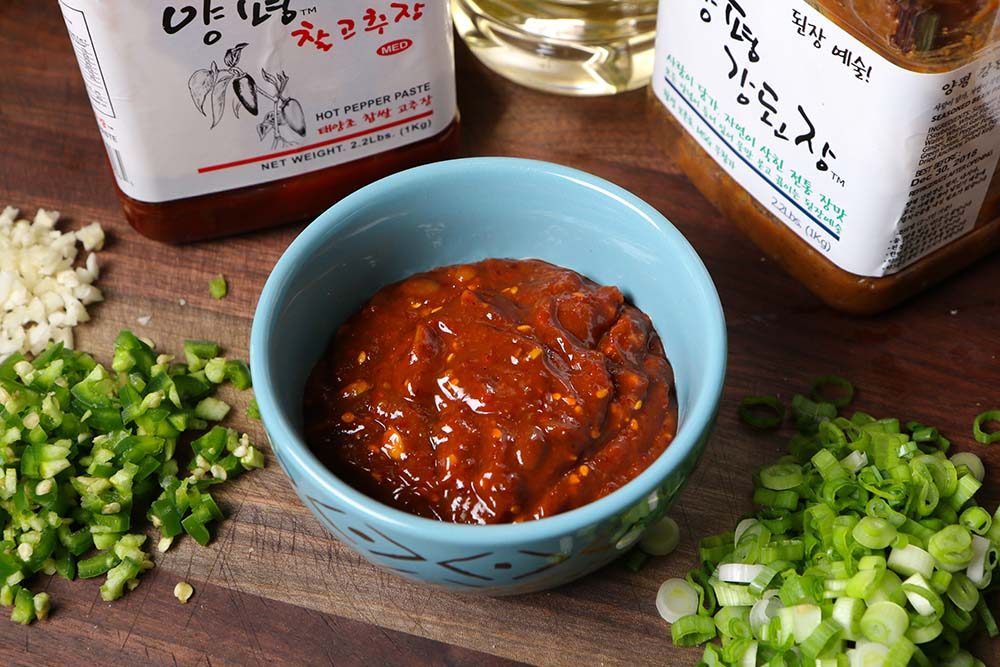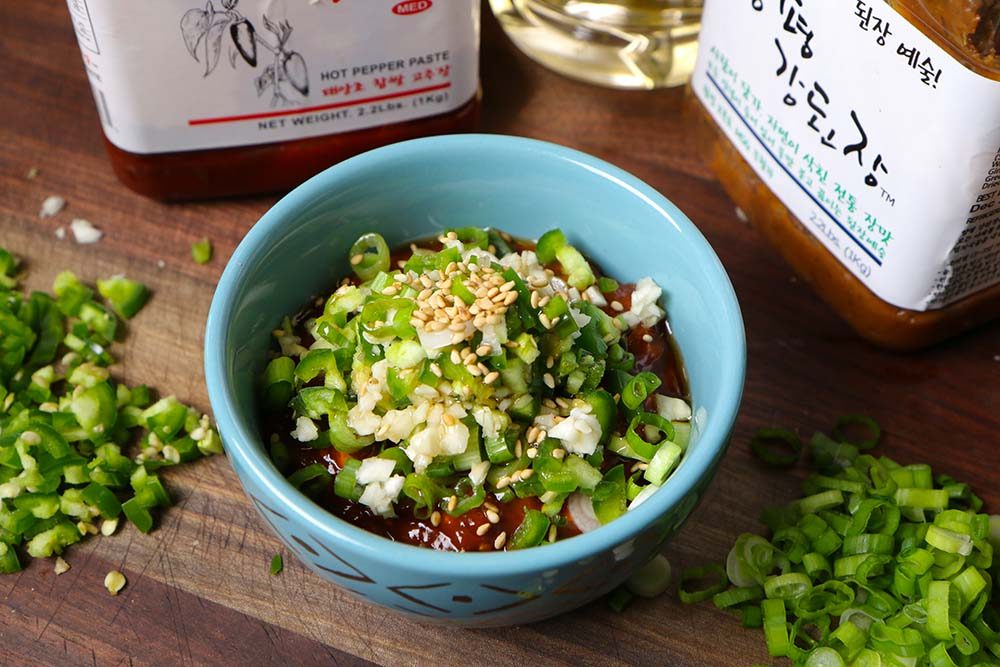 You can dress up your ssamjang to make makjang!
It has more texture, flavor which I LOVE!