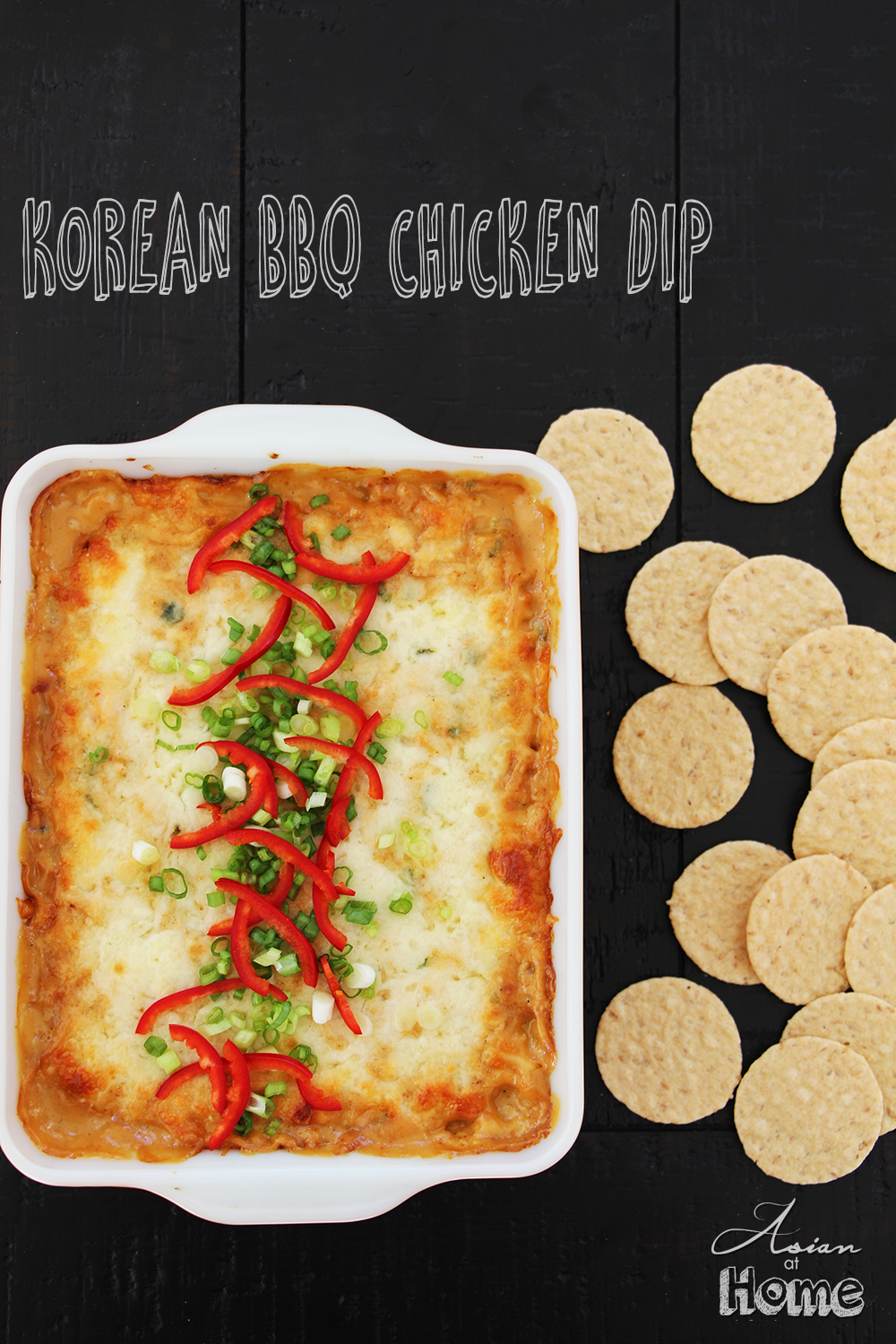 Hey guys!
Today I'm sharing delicious Korean inspired recipe- Korean BBQ Chicken Dip!
Oh, yeah!
I said that! 😉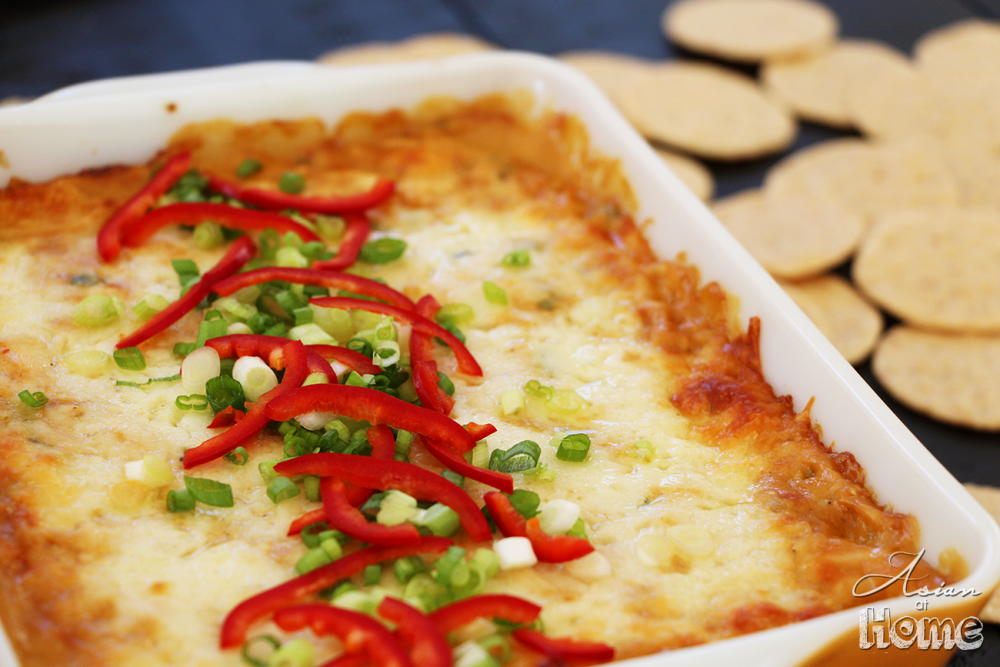 It's cheesy, creamy, spicy and full of flavor!! You can enjoy this dip with any kind of your favor chips! Today I felt like enjoying with rice cracker, and that's what I did! 🙂  Doesn't it totally make sense, Korean BBQ Chicken Dip and rice cracker? lol
I tasted with french bread as well, oh, it was the BOMB!!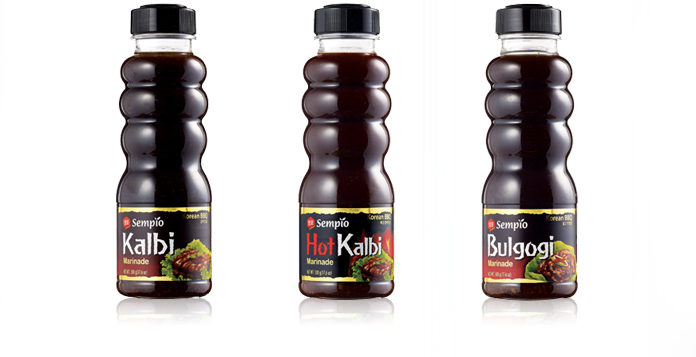 Using this Korea Sempio pre-made sauce made definitely shorten the cooking time and easy! 
 Feel free to enjoy this delicious cheesy, creamy Korean BBQ Chicken dip at home!! 
Korean BBQ Chicken Dip
Author:
Seonkyoung Longest
Serves:
8 to 10 as an app
Ingredients
2 Boneless skinless chicken breast (about 1 lb.)
1 pkg / 8oz. Cream cheese, room temperature
½ cup Sour cream
1¼ cup Shredded pepper jack cheese, divided
¾ cup Sempio Hot Kalbi Sauce (http://www.amazon.com/sempio)
5 to 6 Green onion, chopped
Crackers, chips or bread to serve with
Notes
I found if you marinate the chicken in the BBQ sauce and grill... then add into the dip, it makes taste even better!!!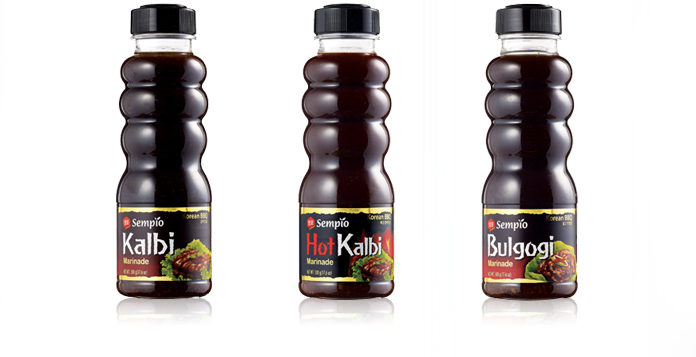 For more Sempio product visit:
http://www.amazon.com/sempio
http://www.sempio.com/eng
http://www.facebook.com/sempio